Navy Petty Officer Mike Monsoor - A True American Hero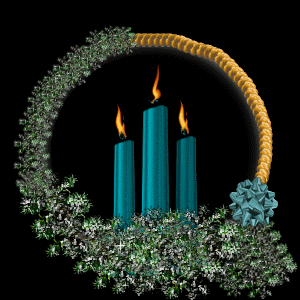 Navy Petty Officer Mike Monsoor - A True American Hero
Mr. Michael Monsoor, a Navy EOD Technician PO2 (EOD2)(Explosive Ordnance Disposal), was awarded the Congressional Medal of Honor posthumously for jumping on a grenade in Iraq. Michael Monsoor gave his life to save his fellow SEAL's.
During Michaels funeral which was held in San Diego, SEAL's were lined up on both sides of the pallbearers route forming a column of two's with the coffin moving up the center to his final resting place at Ft. Rosecrans National Cemetery. As his coffin was being moved from the hearse to the grave site, each SEAL, having removed his Gold Trident from his uniform, slapped it down embedding their Trident into the wooden coffin.
Those slaps we're told were audible from across the cemetery. When the coffin arrived grave side, it looked as though it had a Gold inlay from all the Tridents pinned into it. No greater sacrifice can one give, than their own life for another. Michael, You exemplify the word HERO.
WE at SteelAnchor Agree with the statement "This should be front-page news instead of ALL the crap we see and hear every day on Radio and TV."
Since the media won't make this news, WE choose to aid in making this NEWS by forwarding it on and posting it here. We're not here to be popular, were here to do the right thing!
Michael, you and your family will forever be in our prayers. Rest Well our Brother.

Please everyone reading this, remember Michael and his family in your prayers this Christmas. Also, please remember to light a Blue Candle on Christmas if you have or know of a Sailor who won't be home for the Holidays. Please let them know you care.

Special Thanks to NavyforMoms.com and NavyforDads.com for starting this amazing effort!

**I copied this from Ordy's blog on www.steelanchor.org Go there! Check them out...cool group of AO's! Go Navy!